Who are we
A team of programmers and marketers each of us specialized based on talent, science, experience and follow-up of developments, we meet in a company theme soft to serve the company's customers by turning their ideas into profits.
Graphic Design

Video Industry
Digital Marketing

Web And Mobile Design And Development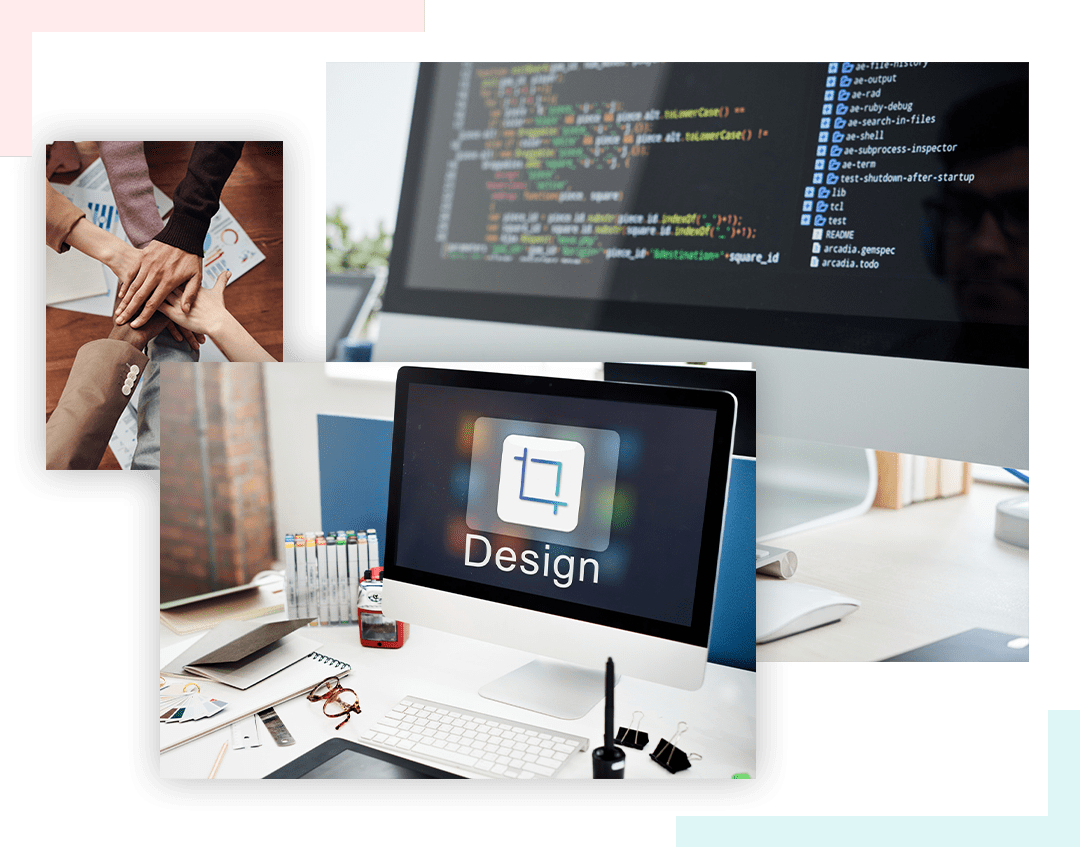 Our Goal
Provide our company as a professional model up to the world to emulate the emerging companies and thus develop the market and solve its problems and meet the needs and desires of customers and these values of programming and marketing that return profit to everyone
Our Mission
Facilitate the growth of projects by providing smart, efficient and effective solutions through programming and marketing .
Why to choose us ?
We are always working on developing and following up on all developments and updates to everything that is new and effective in the company's fields of specialization, and we are also working on continuous development and training for its employees to stay at the forefront of the marketing and programming teams
Başarınız bizim önceliğimizdir

başarılarımız değerlerimizin Yansımasıdır

ileri teknolojileri, gelişmiş iş uygulamaları ve iş alanında sınırların ötesinde, üst düzey inovasyonlar sağlayarak yazılım geliştiricilerin çalışmalarını hızlandırmasına ve daha yüksek iş değeri sunmasına yardımcı oluruz